Stewards' Watch: The Nevada Preservation Plan

Dear Nevada Site Stewards,
Welcome to our new site stewardship blog. This blog will give you regular updates about the program, preservation, and archaeology of Nevada.
To get started I would like to tell you about the statewide historic preservation plan. The Nevada State Historic Preservation Office (NSHPO) has spent the last two years putting together a plan that guides the actions and sets the priorities for historic preservation activity in Nevada for the next eight years. This plan created in collaboration with our preservation partners, preservation stakeholders (including the site stewards), and the public through a series of surveys and public meetings. It identifies important cultural resources in Nevada, threats, and challenges to those resources, as well as the public's preservation goals. These goals are not just for SHPO, but for the entire preservation community in Nevada.
They are:
Identify and formally recognize significant cultural resources
Establish historic preservation as a cornerstone for sustainable and vibrant communities
Balancing the goals of respecting, preserving, and promoting Nevada's significant cultural resources and strengthening the state's economy and infrastructure
Provide Nevadans with access to information about cultural resources and how to care for and engage with them responsibly
Foster a diverse historic preservation community
I encourage all Nevada Site Stewards to read this document to see how each of you can help the state achieve its goals. Site stewards have been key to preservation in Nevada, working on projects as small as cleaning up a site to as large as getting areas designated as National Monuments. Even if you are not politically inclined, you can promote the importance of preservation in your own community by encouraging them to go out to public sites and learn about Nevada's history, teaching them to take pictures and not things, and encouraging them to join programs like the site stewardship program.
The plan document can be downloaded from the link below:
http://shpo.nv.gov/uploads/documents/Approved_Nevada_Historic_Preservation_Plan_2020-2028.pdf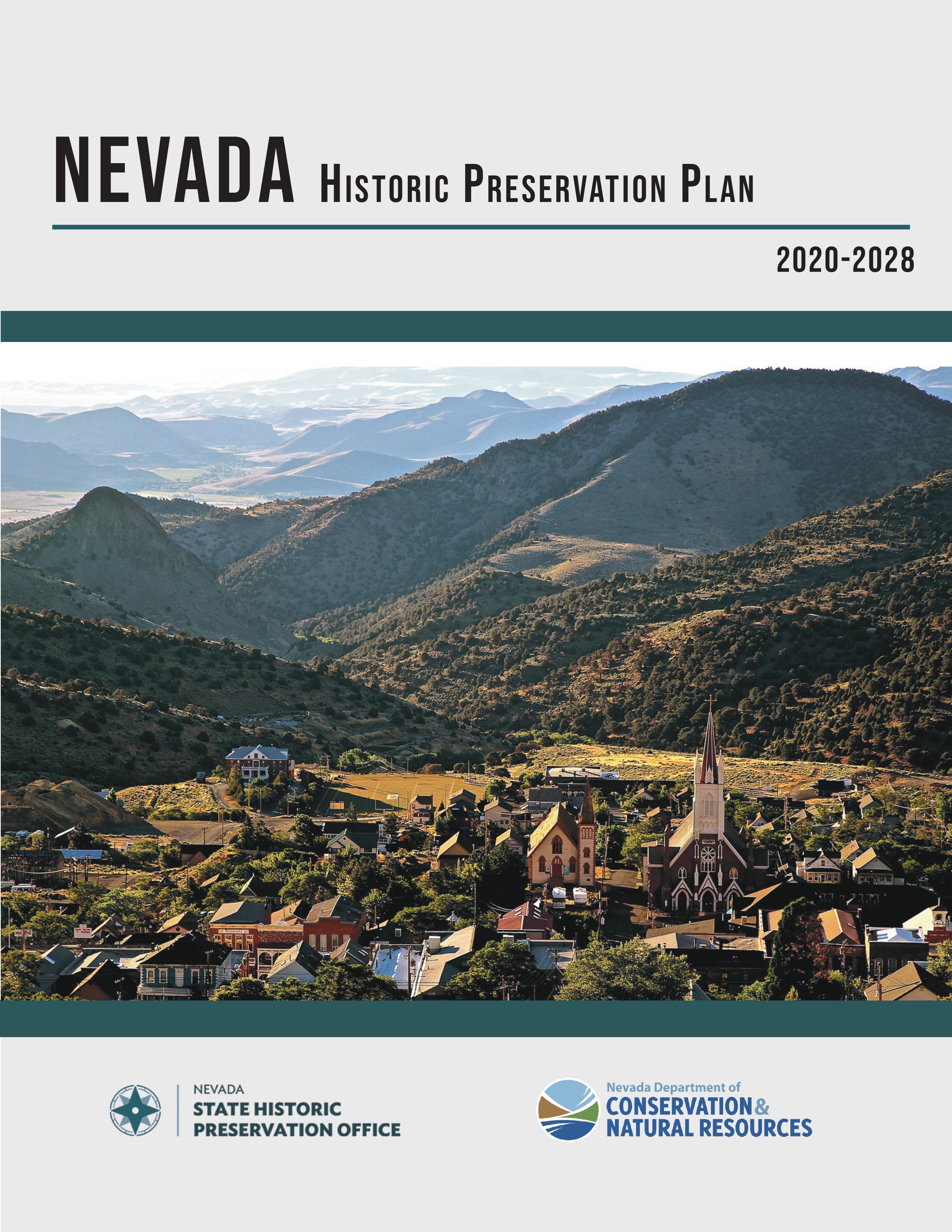 Best,
Samantha Rubinson
Nevada Site Stewardship Program Coordinator
Email Phone (702)486-5011 Stewardship Website