Nevada's Heritage Playing Card Project
Unfortunately, all of our card decks have been distributed. Thank you for your interest.
The Nevada Rock Art Foundation, along with the State Historic Preservation Office and the Nevada 150 Commission, created a deck of commemorative playing cards to highlight some of Nevada's spectacular cultural and natural resources. The images were chosen by a broad coalition of partners, including the Governor's Office, the Lieutenant Governor's Office, state departments and agencies such as the Department of Tourism and Cultural Affairs and the divisions of Nevada Natural Heritage and State Parks, federal resource agencies and preservation organizations across the state such as Preserve Nevada. The playing card decks, funded through a federal grant, were divided for distribution among the nearly 25 partner organizations involved in the cards' creation.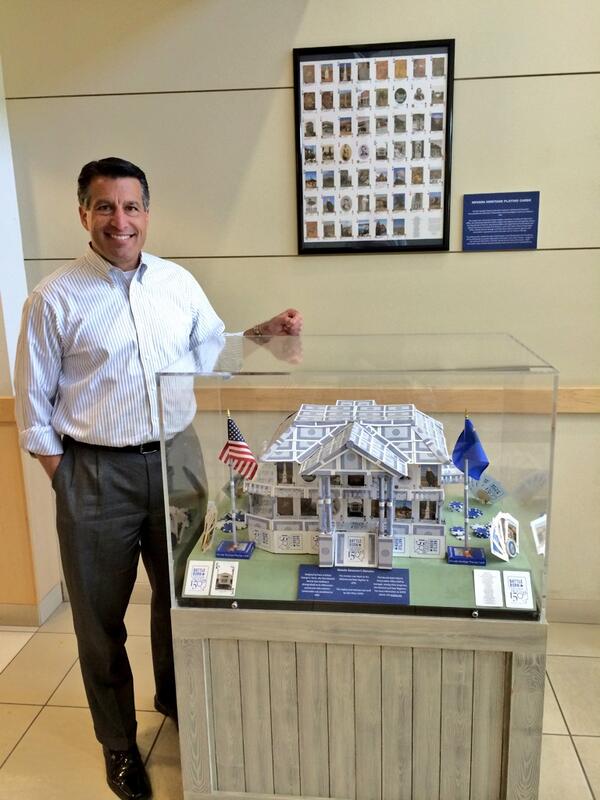 ---