Stewardship Upcoming Events
NSSP Event Schedule 2021
All of these events are hosted by the Nevada Site Stewardship Program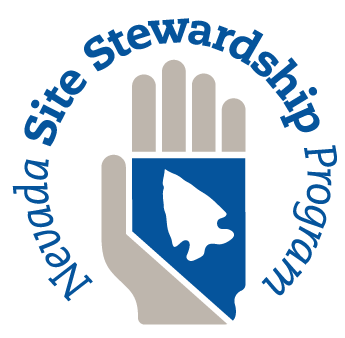 or Nevadan's for Cultural Preservation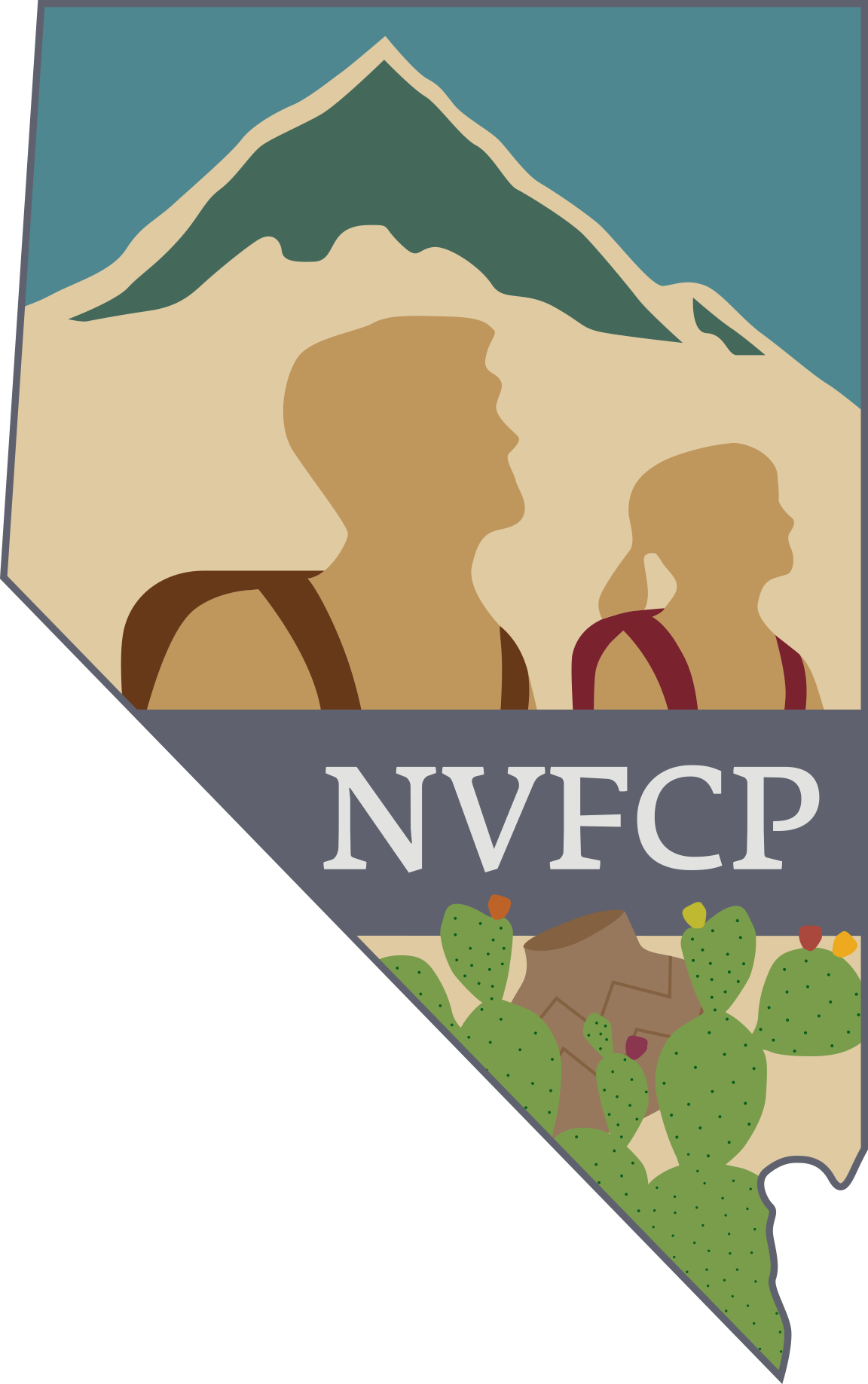 are designed entirely for Nevada site stewards.

Classes are all in person.
October 29th and 30th - Las Vegas
January 21st and 22nd - Mesquite

Lunch with an Archaeologist is on Zoom.
March 15th - Shannon Gallagher - District Archaeologist USFS Austin-Tonopah
April 19th - Lucas Johnson - Far Western Anthropological Research Group, Inc.
May 17 - Shannon Goshen - Archaeologist BLM Carson City District

The Speaker Series is on Zoom.
March 3rd - Where Does All the Field Work Go? - Jessica Bitter, Lake Mead National Recreation Area - ZOOM
April 6th - MDM Symposium - Zoom
Other Events
April 30th - Site Introduction Event Carson City/Reno (Save the date)March 25th - Bone ID Workshop - Virginia Lucas, LCM at SHPO - Las Vegas
April 15th - History of Virginia City Buildings (Save the date)
April 22nd-23rd - Wilderness First Aid Training at SHPO - Las Vegas
June 10th - Hidden Cave Tour, Fallon (Save the date)
If you would like to attend, please contact Samantha Rubinson at (702)486-5011 or email srubinson[@]shpo.nv.gov.

---