Stewardship Upcoming Events
NSSP Event Schedule 2021
All of these events are hosted by the Nevada Site Stewardship Program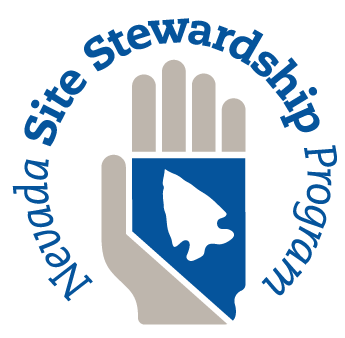 or Nevadan's for Cultural Preservation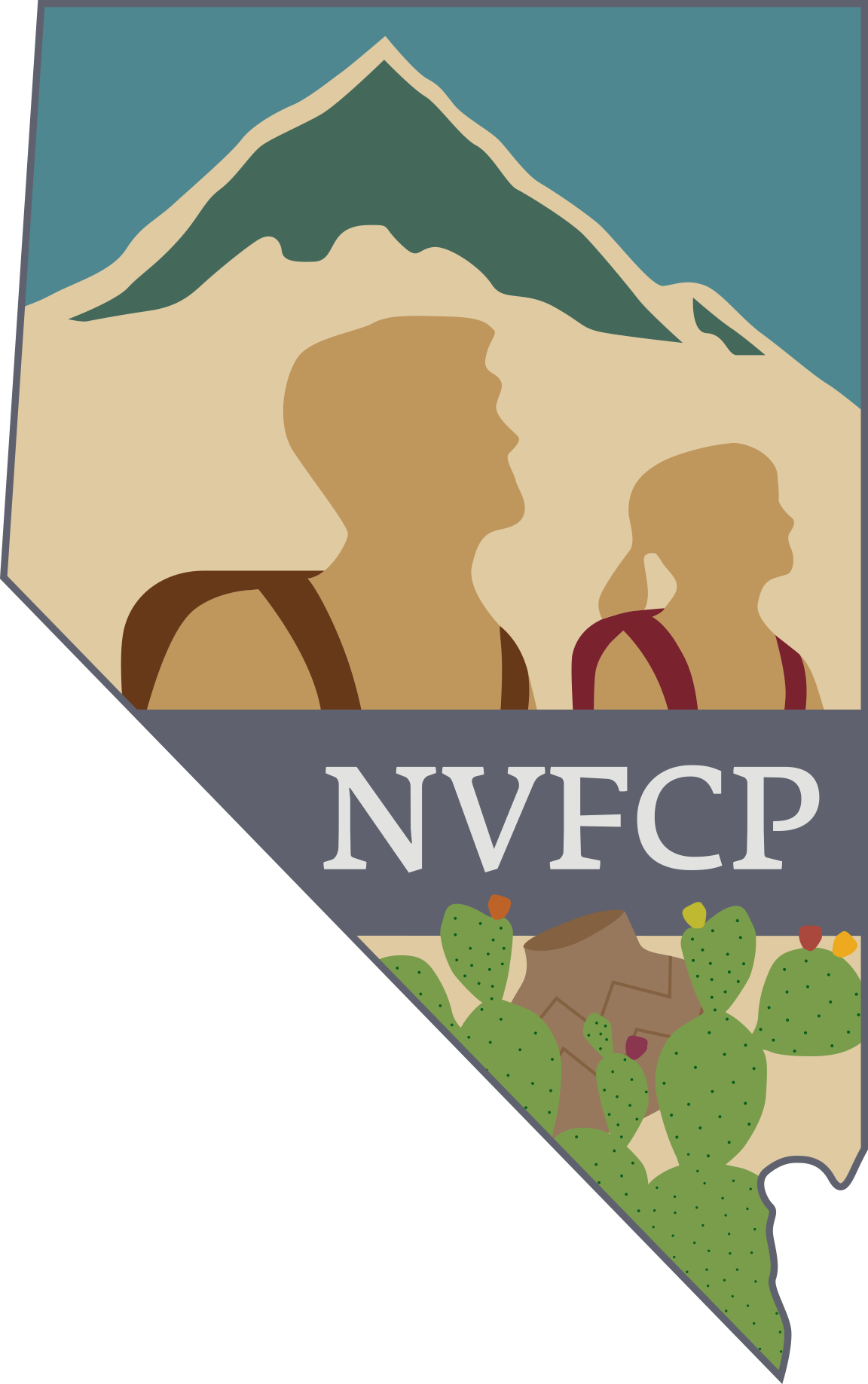 are designed entirely for Nevada site stewards.

Classes are all in person.
October 29th and 30th - Las Vegas
January 21st and 22nd - Mesquite

Lunch with an Archaeologist is on Zoom.
October 19th - Laura Benedict, Las Vegas Natural History Museum
November 16th - Kasey O'Horo, Farwestern Anthropology Research Group
December 14th - Tiffany Arend, BLM Southern Nevada

The Speaker Series is on Zoom.
November 4th - Archaeology of Lake Mead National Recreation Area - Abigail Peeples, Park Archaeologist Lake Mead NRA
December 30th - Archaeology of the Elko District - Andrea Ramhorst, Archaeologist BLM Elko District Office
If you would like to attend, please contact Samantha Rubinson at (702)486-5011 or email srubinson[@]shpo.nv.gov.

---