Public Archaeology and Cultural Resource Management Internship Program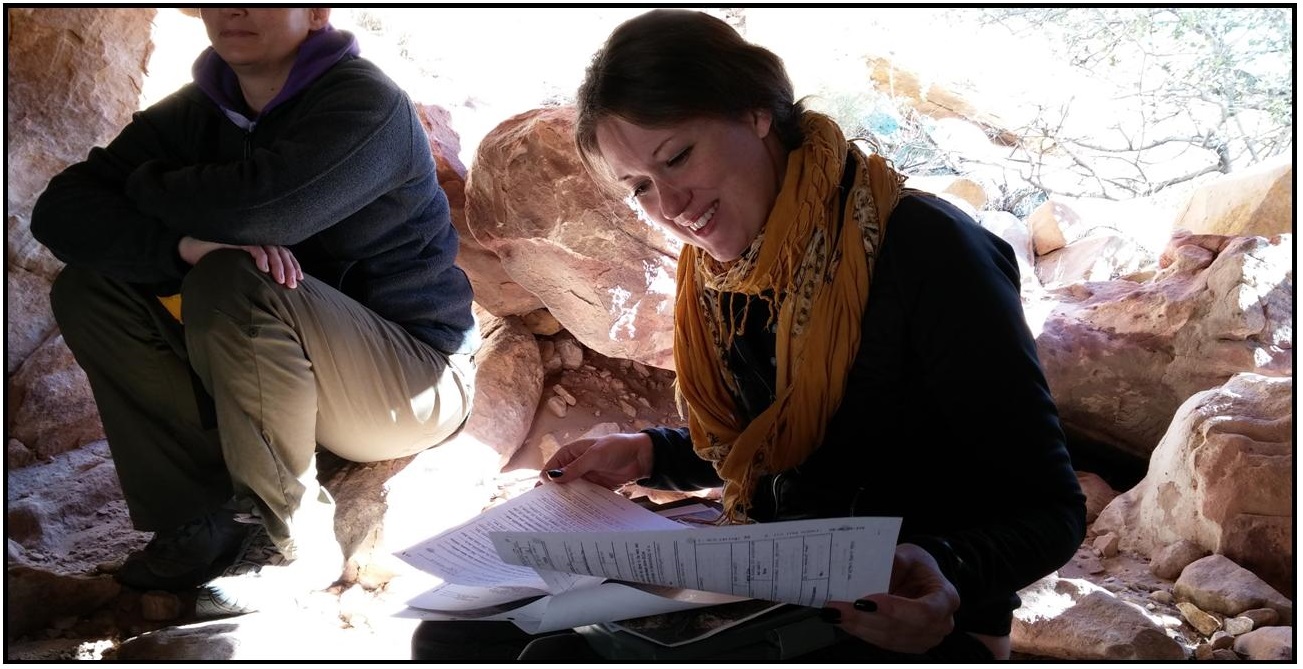 The Southern Nevada SHPO Office conducts semester-long internships for graduate and undergraduate students majoring in Anthropology and Historic Preservation. Through the Nevada Site Stewardship Program these interns have an opportunity to explore two important aspects of working as a professional archaeologist outside of academia: Cultural Resource Management (CRM) and Public Archaeology.

Interns will:
Gain experience working with the State Historic Preservation Office, federal and state agency archaeologists, and volunteer Nevada site stewards.
Work on projects related to Section 110 of the National Historic Preservation Act and the Archaeological Resource Protection Act.
Become familiar with the laws related to cultural resource management, why they were created and how they are administered in the state of Nevada.
Interns will be assigned to land management projects in which they will learn how to record sites following Intermountain Antiquities Computer System (IMACS) standards, write reports, and mentor site stewards.
Apply the principles of public archaeology through the creation of an educational workshop for the interested public.
Intern Workshops:

Intern Field Work:
Please note that this is an unpaid internship program. The program managers are happy to work with university supervisors to allow interns to take this as a credited class. If you have any questions or are interested in the internship please contact Dr. Samantha Rubinson by phone: (702) 486-5011 or by email at srubinson [at] shpo.nv.gov.
---