Historic Preservation Plan for Nevada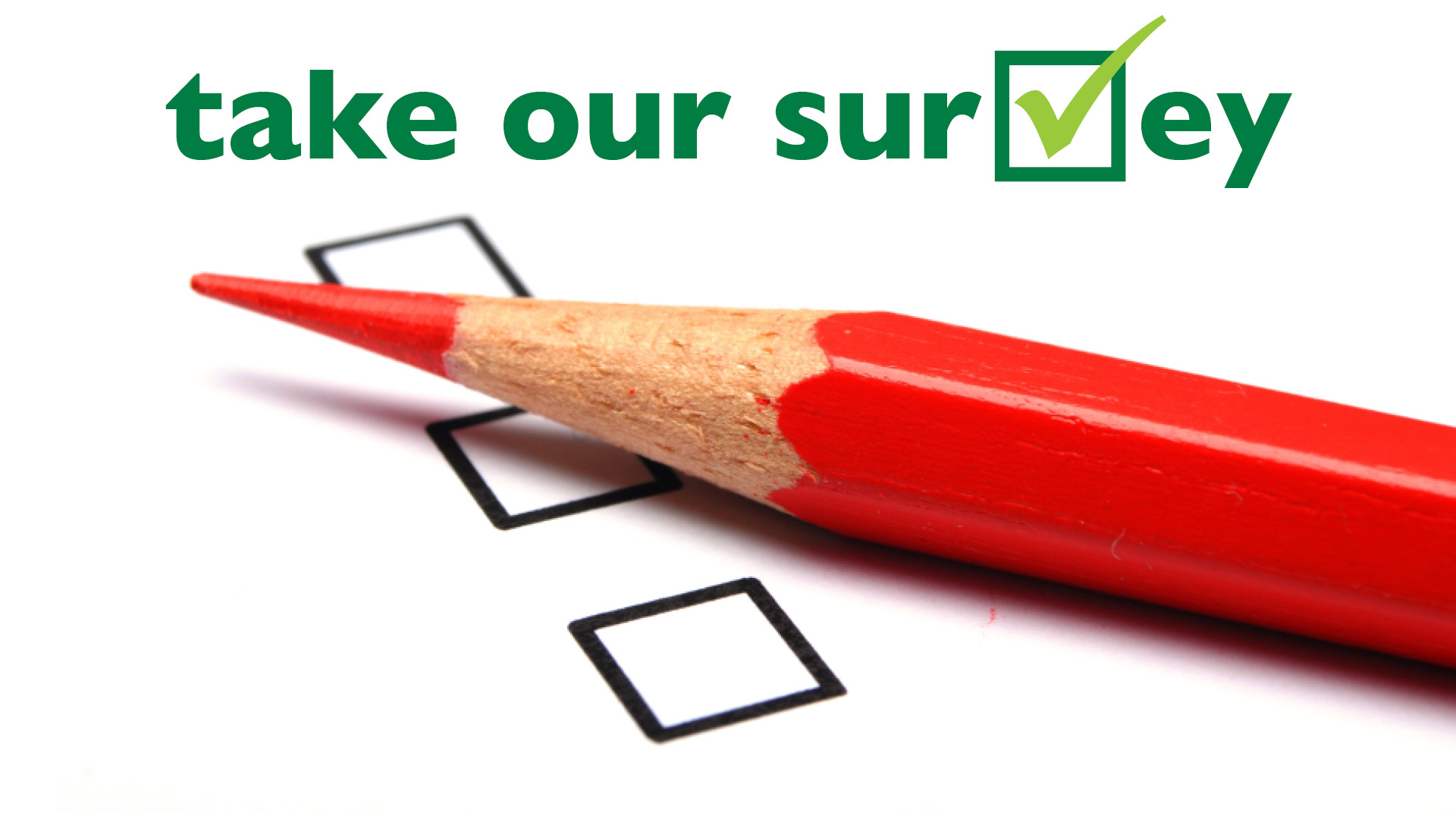 Click on the picture above.
Don't want to take an online survey? Print the survey located here and send it in by May 31, 2018 instead.
Every eight years, the State Historic Preservation Office (SHPO) prepares a plan that establishes historic preservation goals to guide preservation activity in the state. Through questionnaires and public meetings, SHPO gathers public comment about important resources, their threats and challenges, as well as public preservation goals. This information is synthesized into a formal plan which is adopted and approved by the National Park Service, and serves to prioritize grant applications and SHPO projects. This current plan was approved by the National Park Service and will remain in effect until December, 2019.
View the current Historic Preservation Plan
---