Historic Preservation Plan for Nevada
Every eight years, the State Historic Preservation Office (SHPO) prepares a plan that establishes historic preservation goals to guide all preservation activities in the state. Since 2017, and through questionnaires and meetings, the SHPO has gathered public comment about important cultural resources, threats and challenges to those resources, as well as public preservation goals. SHPO staff has synthesized this information into the following draft plan.
We need your help to ensure that this draft plan accurately reflects the public's vision for the next eight years. Public participation is essential to the process and we welcome any additions, deletions, or edits to this draft document.
Please review the draft document by clicking on the image below and submit any comments you might have by November 12, 2019.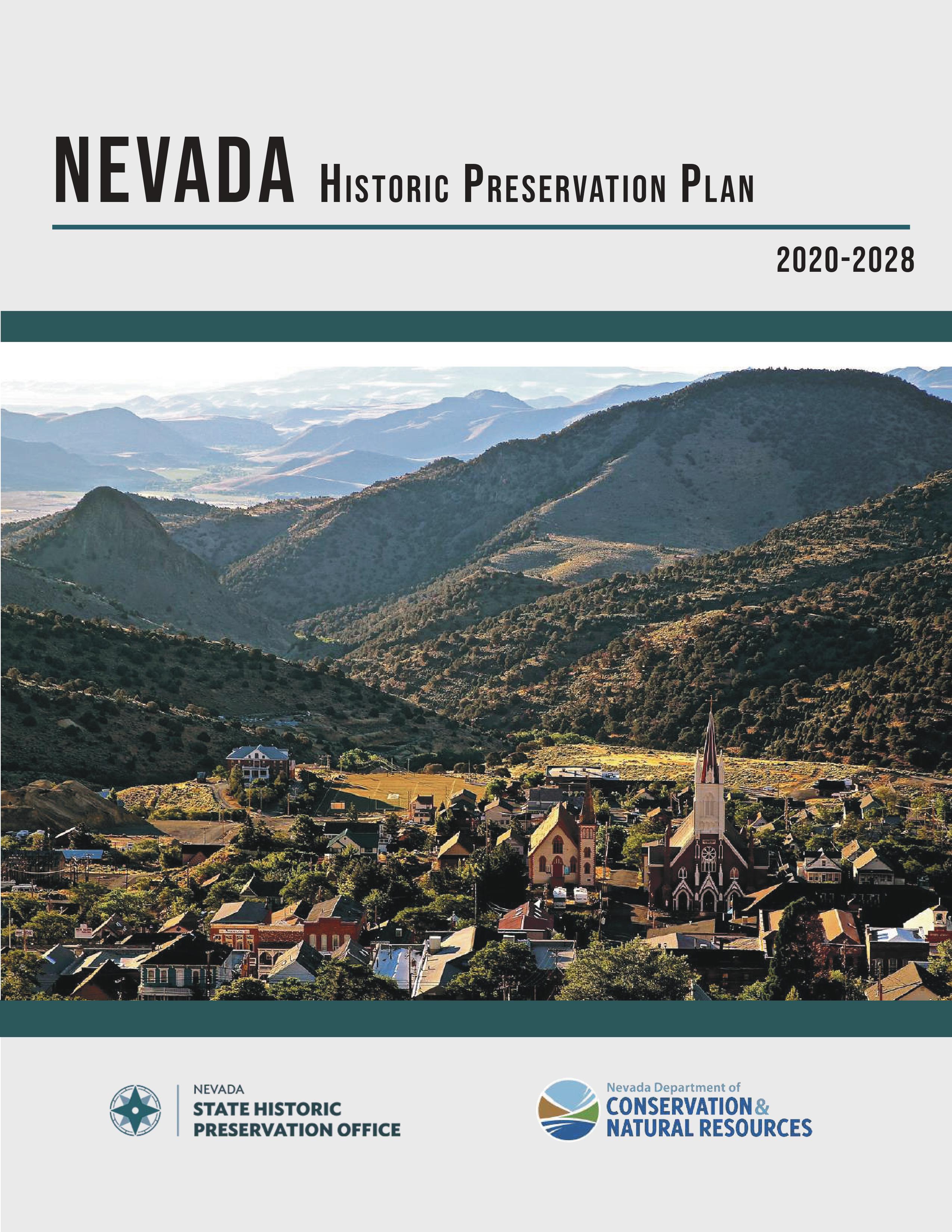 Please submit your comments to . If you would like to request a hard copy of this document, please send your request to or by regular mail to:
State Historic Preservation Office
901 South Stewart Street, Suite 5004
Carson City, NV 89701-5247

The current plan was approved by the National Park Service and will remain in effect until December, 2019 View the current Historic Preservation Plan
---