Local residents nominate Lund Grade Schoolhouse to National Register of Historic Places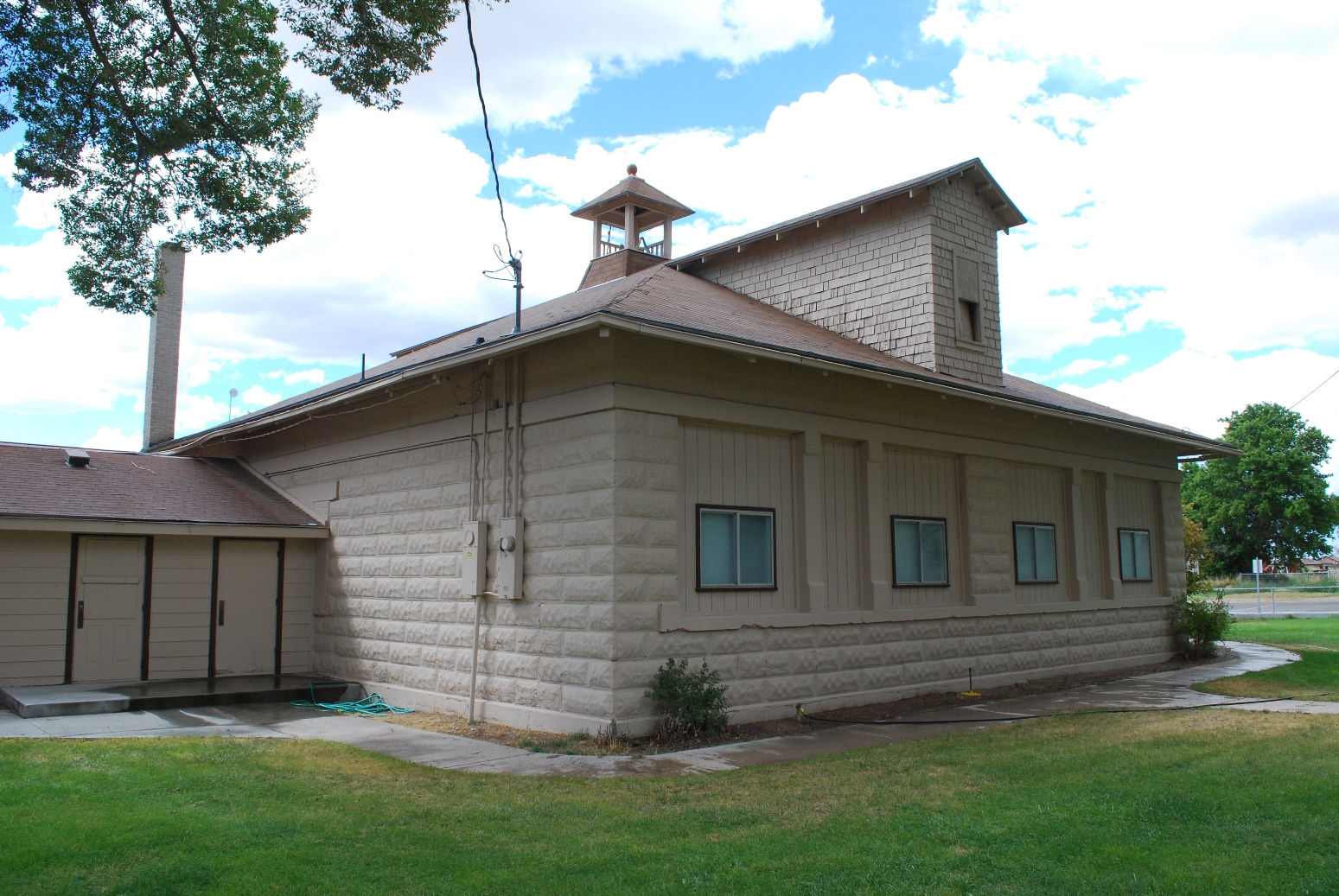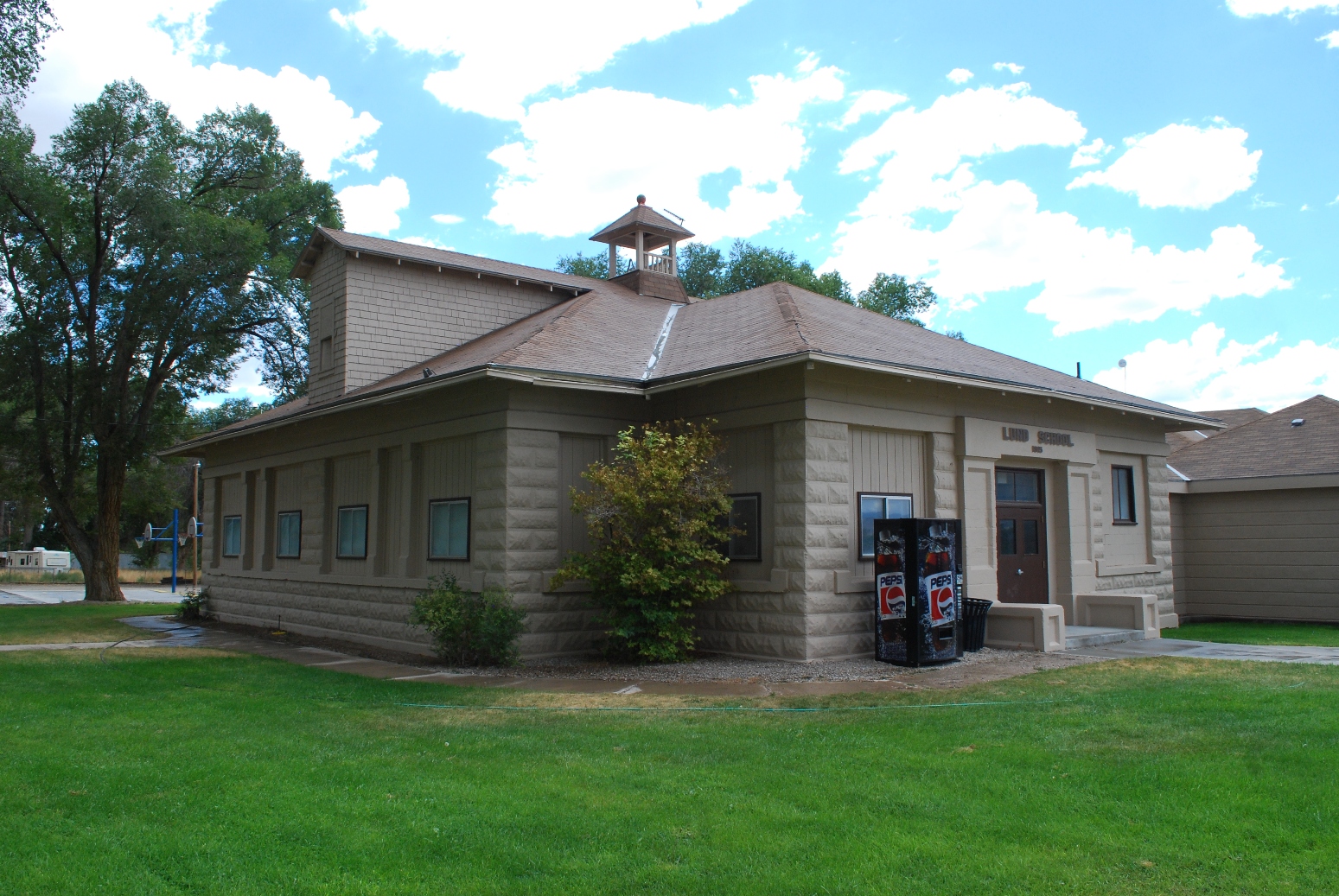 Nevada is a historic and cultural wonder, abounding with stories, traditions, archaeology, cultural resources, and buildings that contribute to Nevada's unique sense of place. Together, these revered treasures help bring Nevada's multilayered heritage to life.
As part of an ongoing effort to preserve America's past, on Monday, the National Park Service (NPS) listed the Lund Grade School in Lund, White Pine County in the National Register of Historic Places. The National Register is the nation's official list of places worthy of preservation, namely those with special historic and/or cultural significance.
Built in 1915, the Lund Grade School is a quaint, rural schoolhouse in the White River Valley of White Pine County. The one-and-a-half story, Craftsman-style schoolhouse is located at the southwest corner of Center Street and Nevada Highway 318 / Main Street in the middle of town. It is the community's oldest surviving grade school and the historic anchor for public education in the White River Valley in the early twentieth century. The Grade School continuously operated as an educational facility for Lund and White Pine County from its construction in 1915 to its closure by the White Pine County School District in 2005. It has evolved over time to serve the community, including a large addition in the 1980s to accommodate larger class sizes and new facilities.
The nomination was completed by the Lund Historical Society, a local group that maintains a museum and promotes the diverse history of the community. Marion Francis, the nomination author and a Society member, interviewed numerous area residents to help complete the nomination. Ms. Francis recalled "These families were graciously inviting me into their lives and telling me the stories of their parents, grandparents, and ancestors." For Ms. Francis, "The Lund School was and still is an integral part of the town," as "many students who graduated from the school came back as adults to teach in the very same classrooms where they had once been taught." In recollecting her work to complete the nomination, Ms. Francis said that the process "made me think about why things happen rather than just making a list of events."
In 2008, the Nevada State Historic Preservation Office (NSHPO) published a special report, called a multiple property documentation form, on the State's historic schools to make it easier for Nevada residents like Ms. Francis to nominate historic school buildings to the National Register of Historic Places. Nevada citizens seeking to nominate historic school properties, or other important places, to the National Register are encouraged to contact NSHPO in Carson City, Nevada. To view a copy of the report, School Buildings in Nevada, please visit: http://shpo.nv.gov/contexts.
NSHPO supports the preservation, documentation, and beneficial use of cultural resources statewide. We are dedicated to guiding and assisting the public, non-profits, and local, state, and federal agencies in the preservation of Nevada's past. To learn more about NSHPO, visit shpo.nv.gov.
The National Register of Historic Places was established in 1966 under the National Historic Preservation Act to recognize historic resources important to national, state, and local history. For a resource to be eligible it should generally be 50 years of age, possess historical significance, and retain strong physical evidence of that story.