Board of Museums and History Meeting Rescheduled - Newlands Heights Historic District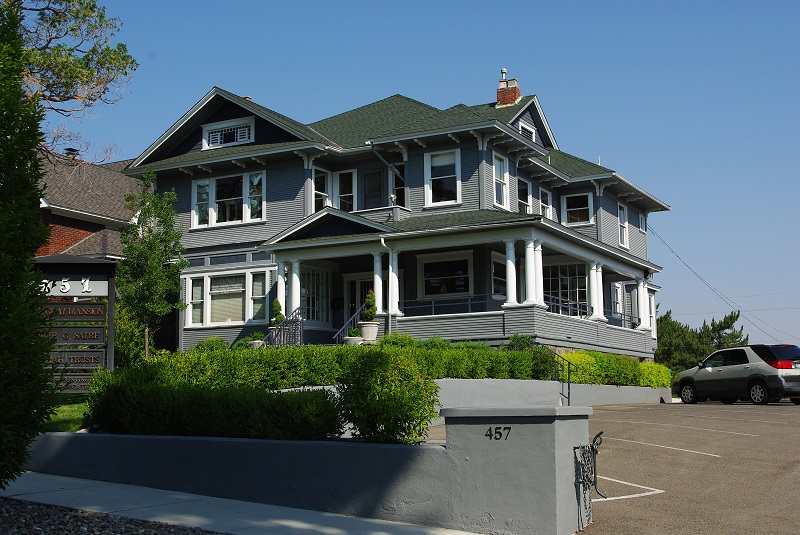 The National Register is the nation's official list of places worthy of preservation. The Board of Museums and History functions as the State's review board for all nominations to the program that come from Nevada.
Listing the Newlands Heights Historic District in the National Register of Historic Places would recognize the historical and architectural importance of the neighborhood to the City of Reno. It would not change property rights, nor would it add restrictions for current or future owners who may want to make changes to property within the proposed district.
Property owners within the district wishing to comment on the nomination are encouraged to attend the rescheduled meeting on Friday, October 14th. Owners wishing to submit letters of support or notarized objections to the nomination can send those materials to Rebecca Palmer, the Nevada State Historic Preservation Officer, at 901 S. Stewart Street, Ste. 5004, Carson City, NV 89701.
Members of the public with questions about the nomination of the Newlands Heights neighborhood to the National Register, or the National Register in general, are encouraged to contact the state's National Register Coordinator, Jim Bertolini, at (775) 684-3436 or .