Monitoring Forms and Other Stewardship Paperwork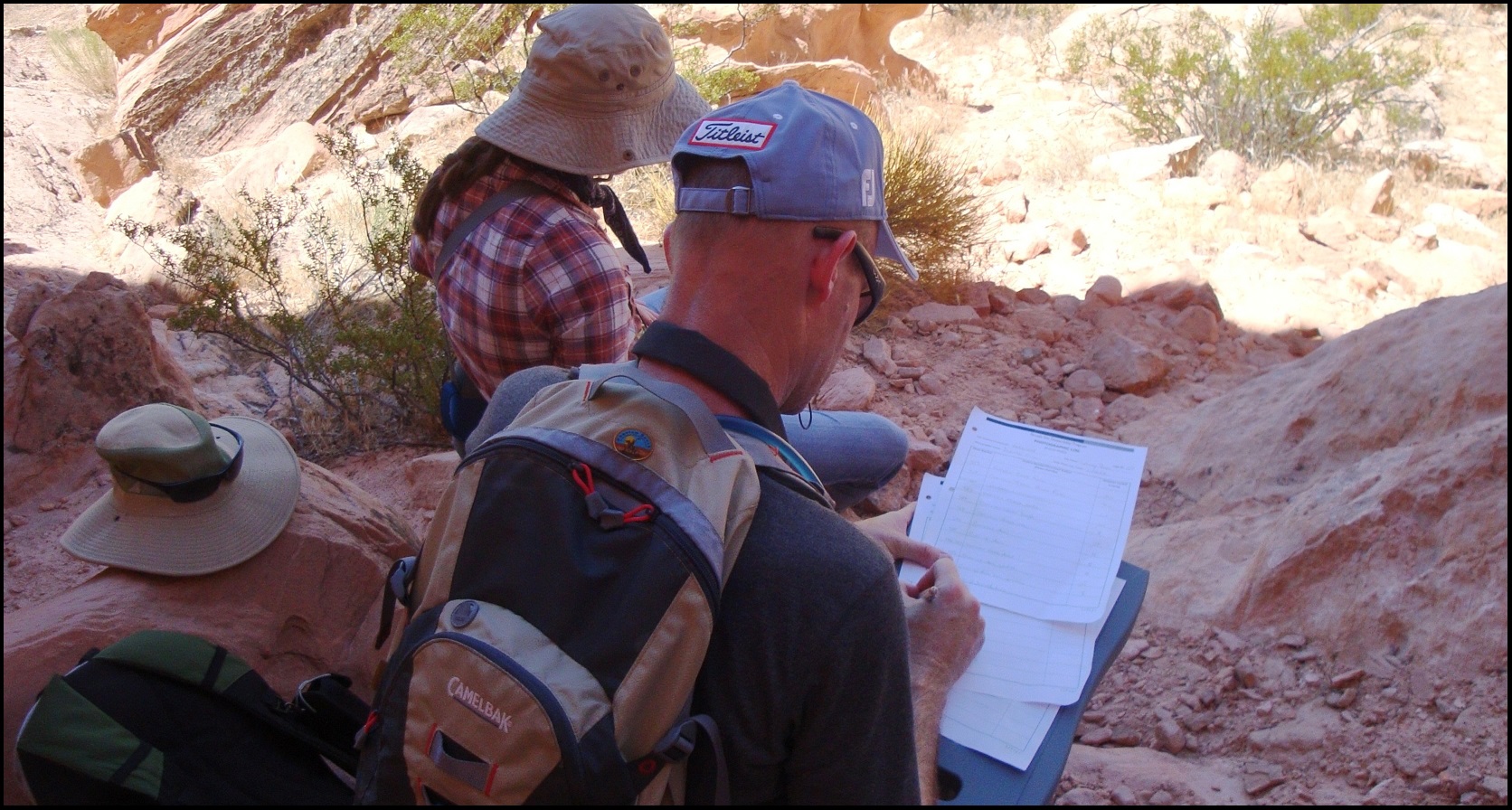 Site Monitoring Report
As a steward, it is vital that you fill-out this report EVERY TIME you go out to your assigned site. This document records in detail the degree of impact or the lack of change to the sites. Please be thorough and very detailed.
Monitoring Report in PDF
Monitoring Report in MS Word
Monitoring Report in MS Excel
Monitoring Report in rich text format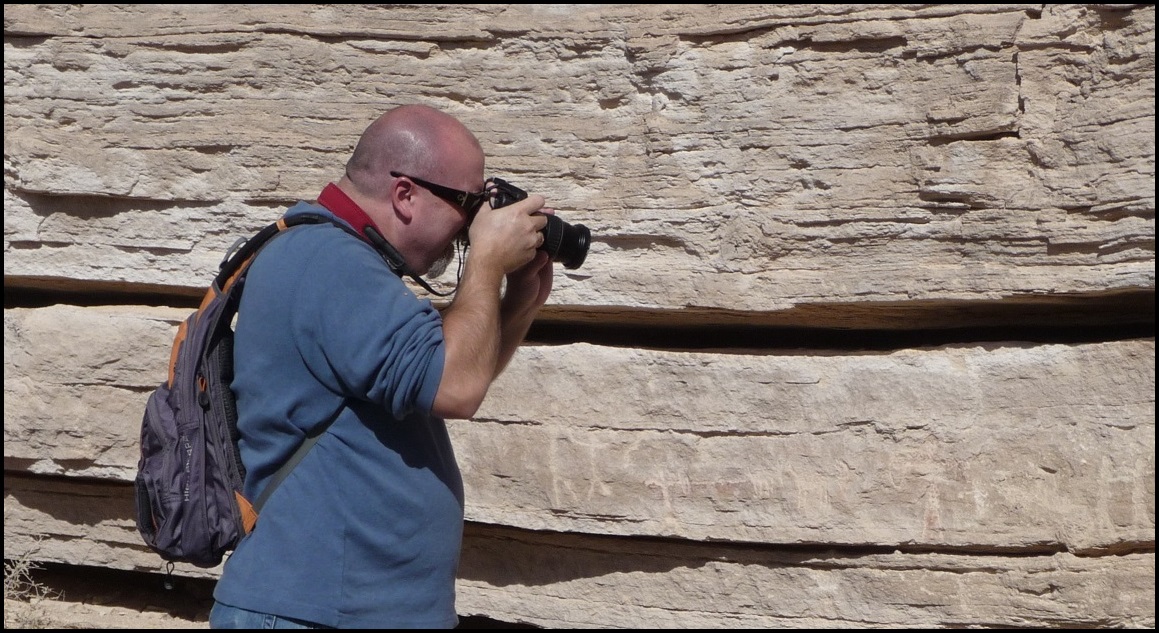 Photographic Log
This form is used to document your site related photographs. The information requested is extremely valuable in documenting where the image came from, what the subject is about and it helps an Agency Representative locate what you were looking at when they go out to the site to conduct an assessment.
Please keep a log of your photos as you take them, so that you can record the subject of the photo and where the photo was taken (GPS coordinates are highly recommended).
Photo Log in PDF
Photo Log in MS Word
Photo Log in MS Excel
Photo Log in rich text format
Please email completed forms to:
The NSSPMonitoring email and your local regional coordinator
Or mail them to:
Samantha Rubinson
SHPO
4747 W. Vegas Drive
Las Vegas, NV 89108
Other Stewardship Paperwork
Site Stewardship Training Manual
---